Munchkins is the tenth episode of Season Four of The Americans on FX, and the forty-ninth episode overall.
Synopsis
Edit
When Paige's long-ago indiscretion threatens to resurface and destroy the family, Philip and Elizabeth find themselves scrambling – and Paige finds herself reevaluating who her parents really are.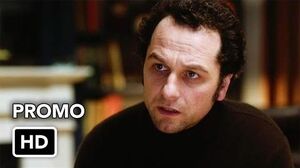 Ad blocker interference detected!
Wikia is a free-to-use site that makes money from advertising. We have a modified experience for viewers using ad blockers

Wikia is not accessible if you've made further modifications. Remove the custom ad blocker rule(s) and the page will load as expected.